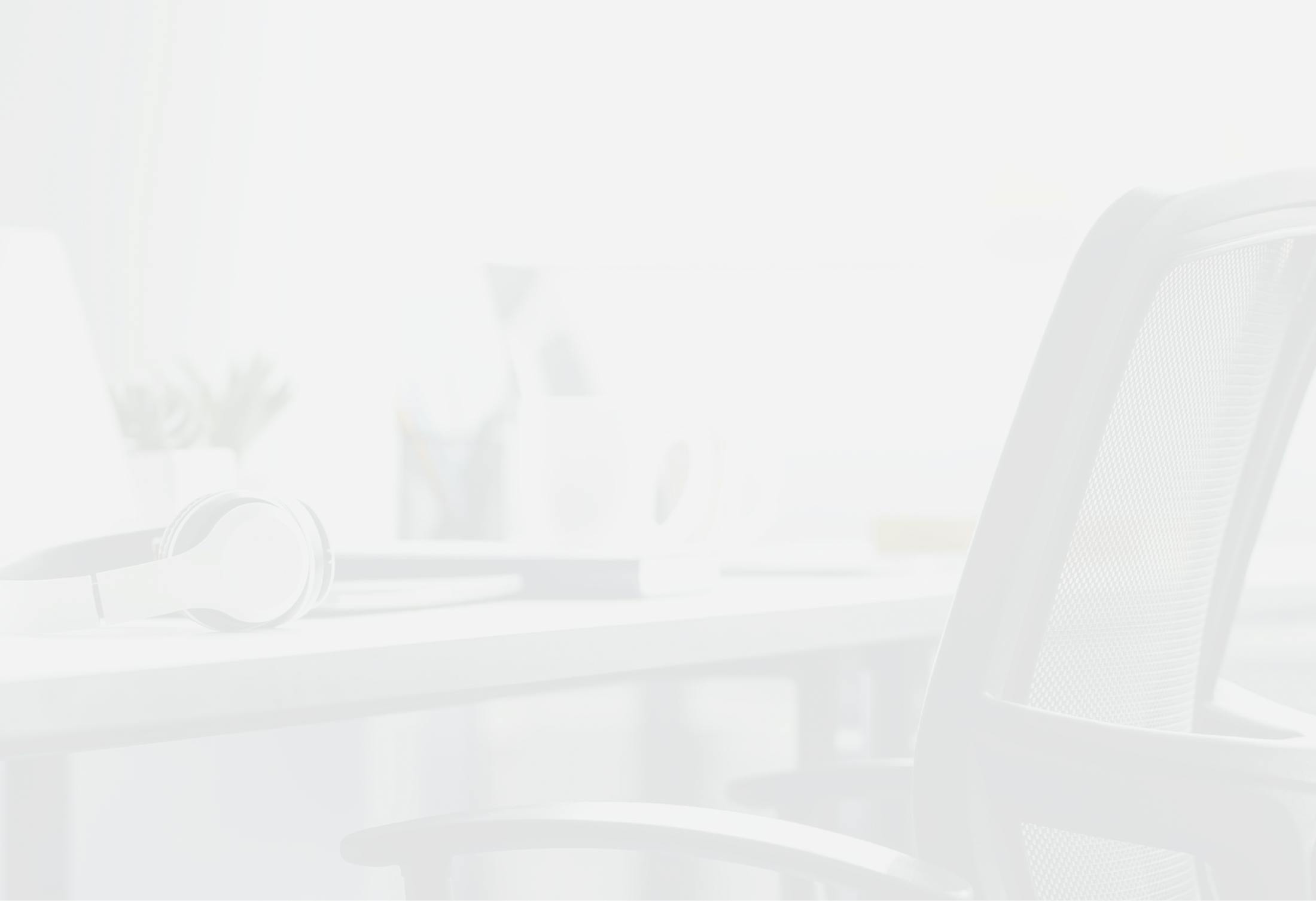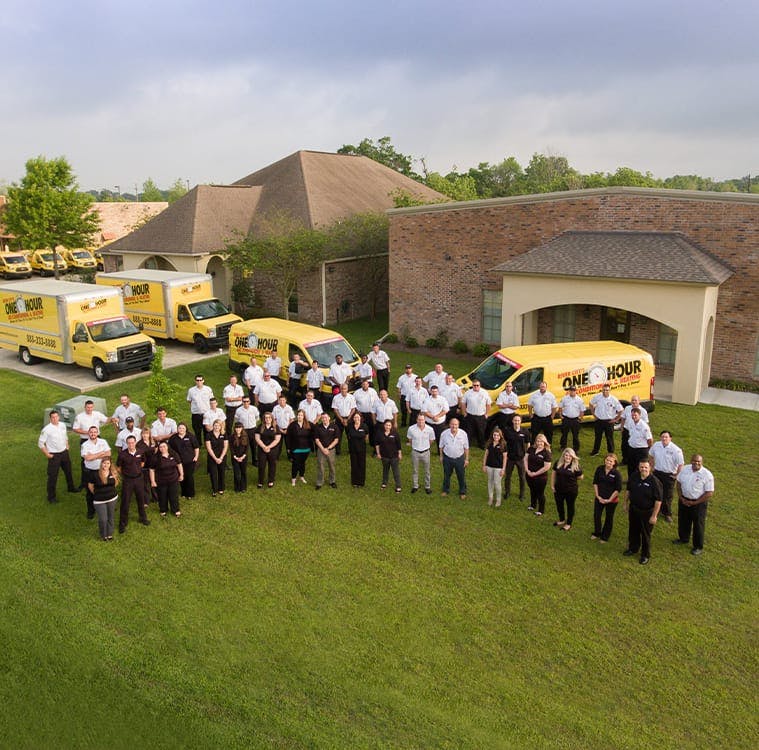 Looking to start a business?
Consider the franchise model.
With reduced investment costs and a much clearer picture upfront of what will be needed, new franchisees enjoy higher security and elevated peace of mind. Further, existing brand recognition allows franchisees to take advantage of a known and trusted brand. Franchises also offer consummate business support, helping you become confident in the ways of entrepreneurship.
Features & Benefits of Owning a Franchise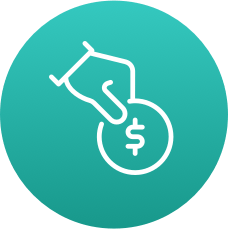 Lower investments costs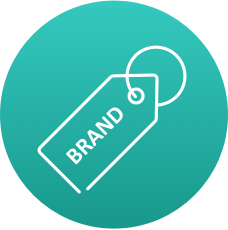 Existing brand recognition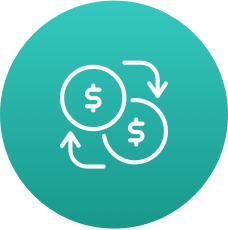 Integrated operational resources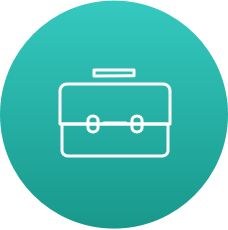 Proven business model

Are you interested in starting your own business?
American franchises produce a stunning $7b every year
Build your piece of the pie.
Franchising has existed for centuries in one form or another. The model has staying power, and for good reason. With so many business opportunities to choose from, you can leverage your strengths and use your unique skill set in a business that not only gets you paid, but also provides you with the tools to design your life and work the way you want it.
Mosquito Squad Franchisee
Greater Salt Lake City
I love the fact that I control my own destiny; I'm my own boss but I still have the security and the support from home office and the experience of this whole team and this whole pool of other franchisees that I can rely on and lean on for help and support when I need it.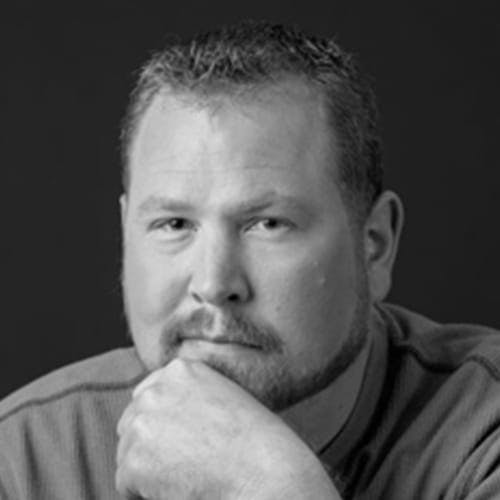 One Hour Heating &
Air Conditioning Franchisee
Peoria, IL
A lot of hard work goes into converting your business to a franchise, but I can honestly say with the new software and the new systems it has allowed me to spend more time at home, leave work earlier. There is no question that that's only going to continue in the future.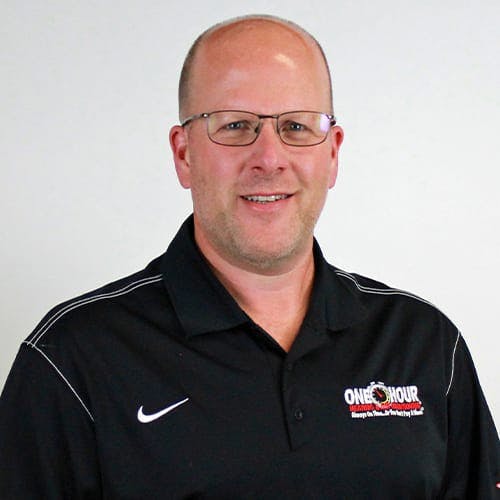 Mister Sparky Electric,
Benjamin Franklin Plumbing &
One Hour Heating and Air Franchisee
The benefits of franchise really take me back to 2003 when my father and I had a discussion and he said, 'Scott, it's a 45-year-old family business and it's your choice. You can try and do it independently or you can hook up with these brands.' It was an easy decision.
Discover your franchise options.
Learn which brand is perfect for your needs.
In searching for a franchise brand, it may be easiest to speak with a specialist who has the full breadth of knowledge. You can learn about work demands and lifestyle, profit margins, up-front costs, business support, and much more.